Hi, My name is Kate and I'm a 2D remote Animator based in Montenegro. Welcome to my website!

ANIMATION
I took part in various feature films, television shows, game projects and personal work. I specialise in hand-drawn and 2d digital animation. Please scroll down to see my work
GRAPHICS AND PAINTINGS
As far back as I can remember, I always wanted to be an Artist, and I always knew one day I will. That's why I made a decision to study Arts. At College my favourite subject was Drawing and Theatrical Composition. I drew sketches of scenery: similar pictures of the stage with different lights and atmospheres in them, I also liked to make sketches of costumes for actors and create the characters in general. In this point Animation is very similar to Scenery Painting. Obviously, most principles of Theatrical Composition are identical to Animation ones.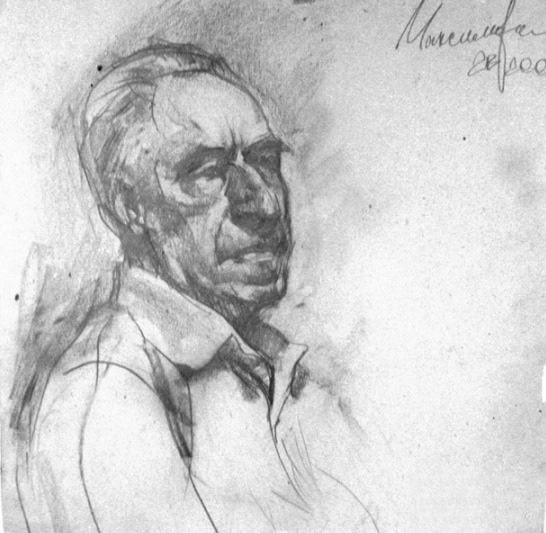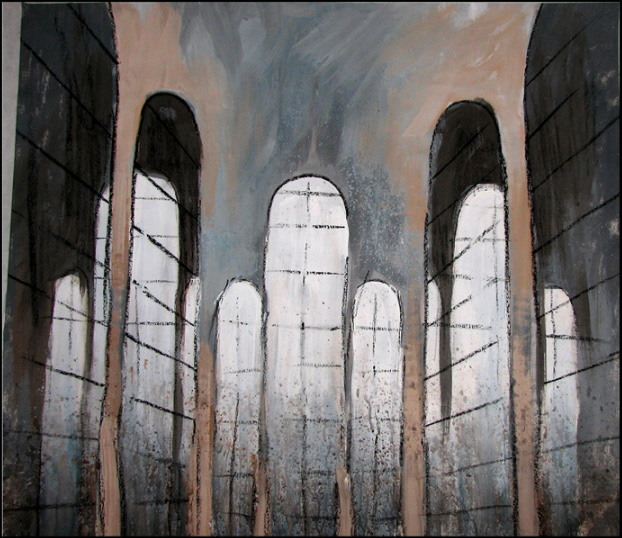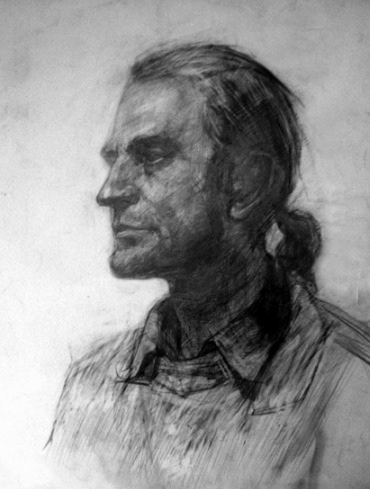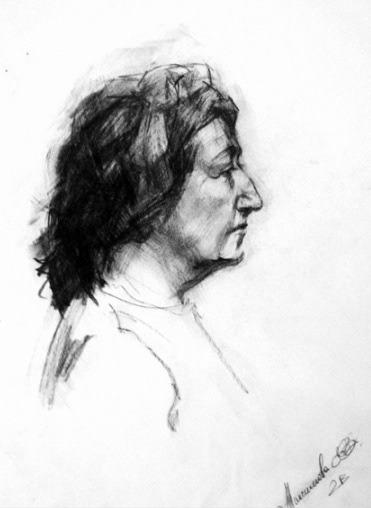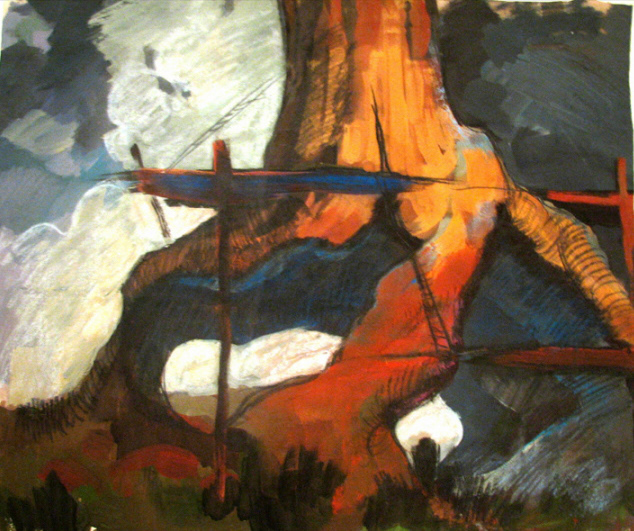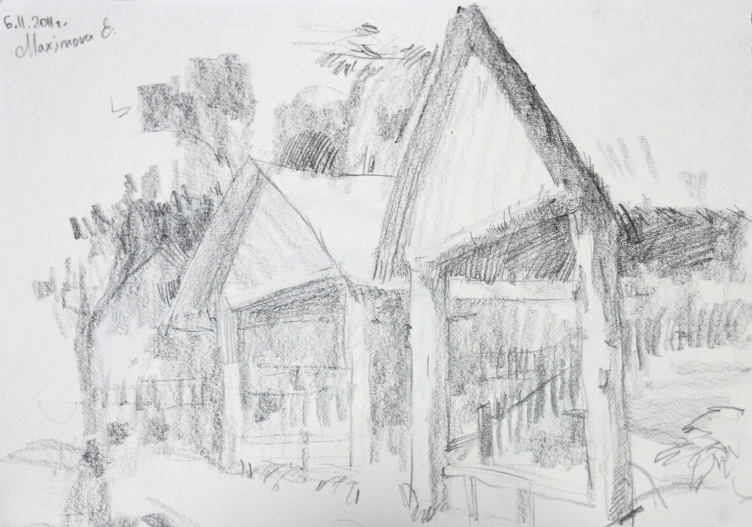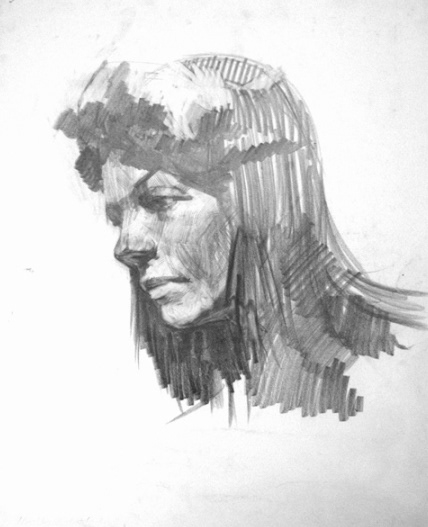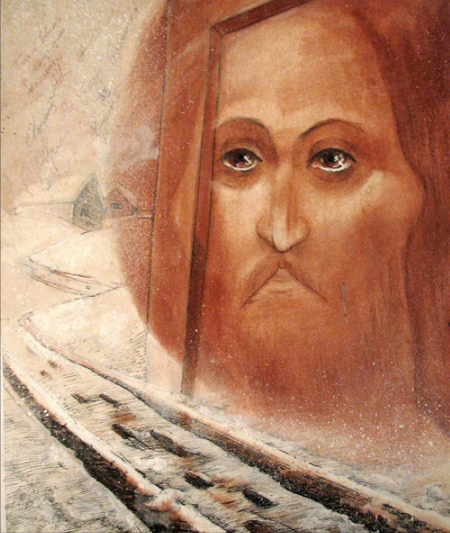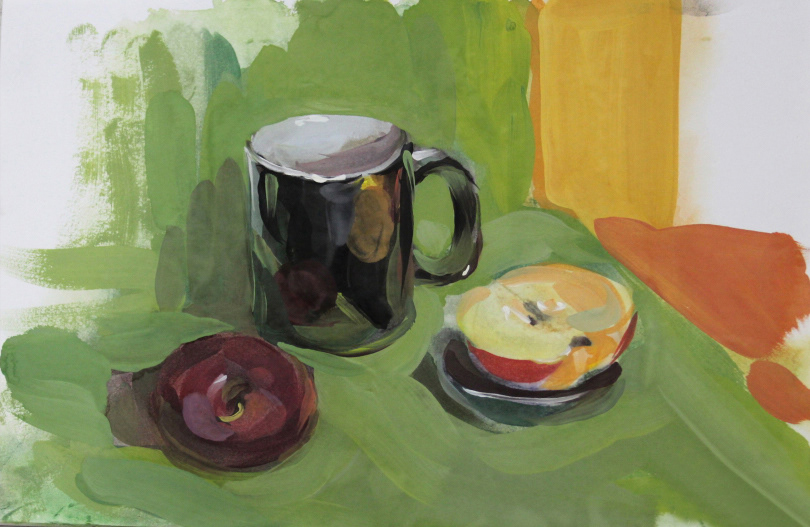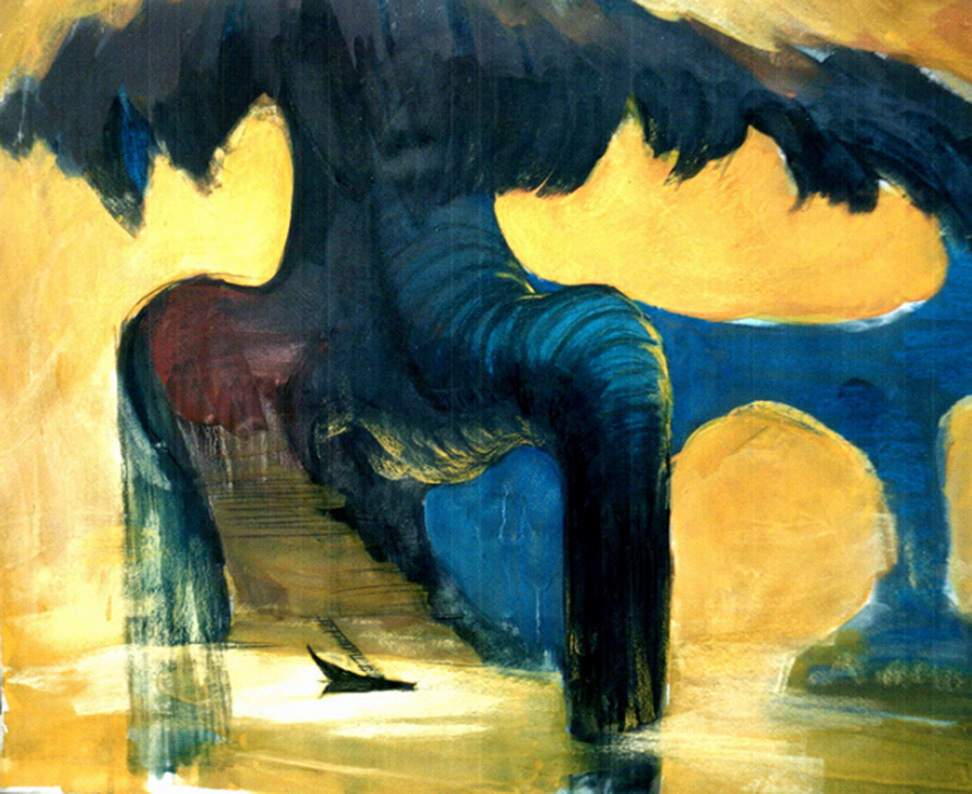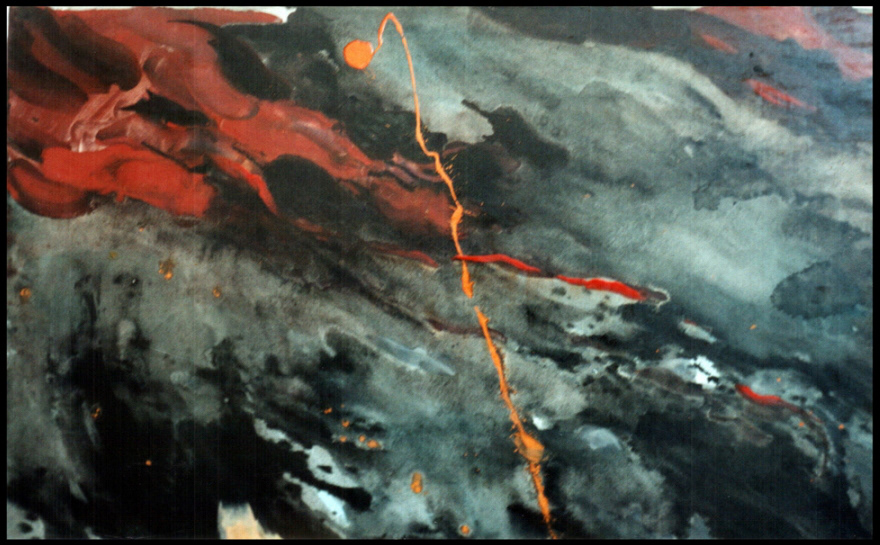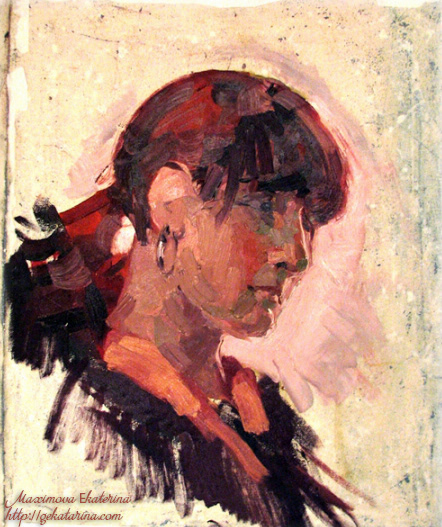 TRADIGITAL AND CEL-ANIMATION
A year after my graduation at Penza Art College in 2005 I got in one of the biggest and well-known animation studio in Russia - Melnitsa where I learned the basics of Animation. Couple months after I got on my first big animation project, it was a feature movie titled Ilya Muromets and Solovey Razboynik (2006) as a cel-animator. That's how I met the Animation.